MEDICAL EXCELLENCE, COMPASSIONATE CARE
Voorhees Family Practice Associates, P.C. doctors receive special training in preventive medicine to help patients improve and maintain good health. With guidance from a family physician, patients have the power to help influence their health care and its costs. Voorhees Family Practice Associates, P.C. physicians are trained to catch minor disorders before they develop into serious problems. An ongoing relationship with a family physician can help assure you the most effective and efficient health care possible.
Voorhees Family Practice Associates, P.C. doctors
Our board certified physicians are highly qualified and experienced in caring for members of your family from newborn to seniors.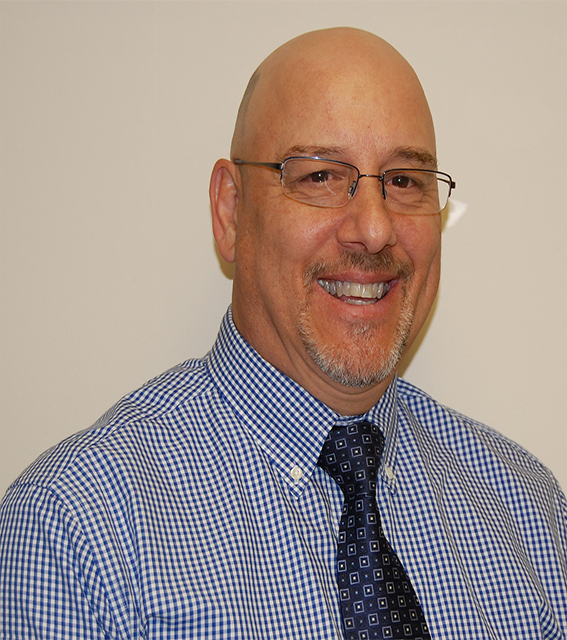 Dr. Mark Leone
Mark R. Leone, D.O. is a Board Certified Family Practice Specialist in Voorhees, New Jersey. He graduated from Philadelphia College Of Osteopathic Medicine and served his medical internship and residency at Kennedy Jefferson Memorial Hospital - University Medical Center in Stratford New Jersey. Having more than 34 years of diverse experiences in Family Practice and Aerospace Military Medicine, Dr. Leone affiliates with Kennedy University Hospital- Stratford as well as Virtua Health System- Voorhees New Jersey. Dr. Leone's military education includes Military Indoctrination for Medical Service Officers, Aerospace Medicine Primary Graduate, Combat Casualty Care as well as Survival Training. Dr. Leone retired from military service in 2013 as a Lt. Col. USAF, Chief Flight Surgeon, with over 34 years commissioned service. His last assignment was State Air Surgeon, New Jersey Air National Guard. Dr. Leone is a Clinical Assistant Professor in the Department of Family Practice Rowan, School of Osteopathic Medicine. He was past Co-Chairman of the Credentials Committee at Kennedy Memorial Hospital in Stratford, New Jersey. He currently is a member of the Board of Governors for Conventus Malpractice Insurance and serves as chairman of the Claims Committee.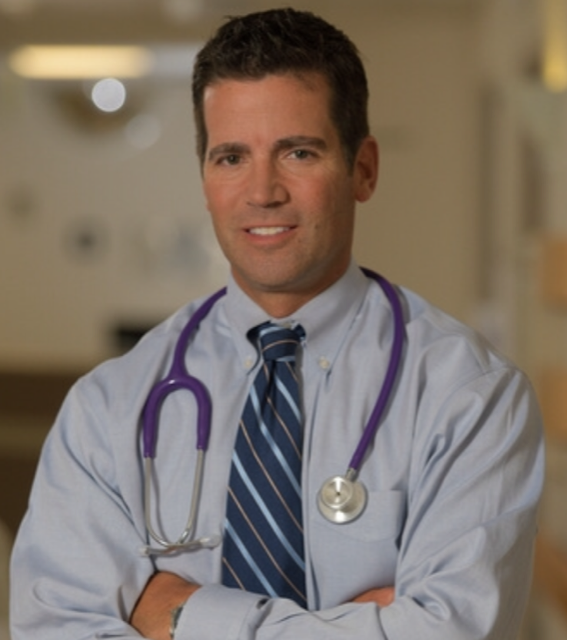 Dr. David Koerner
Dr David Koerner has been practicing at Voorhees Family Practice since 1997. He has an undergraduate degree from Bucknell University and his medical degree from PCOM. He is a volunteer faculty member of Rowan-SOM, often teaching medical students in our office. He is board certified, and is on staff at Kennedy (Jefferson) Hospitals. Dr Koerner takes a special interest in many aspects of public education in the area. He is the medical director for several local school districts including Lindenwold, Monroe Twp, Gloucester Twp, Delsea, Franklin Twp and Elk Twp. He can be found on the sidelines of many high school football games on Friday and Saturdays in the fall, serving as the supervising physician on call. Dr Koerner hopes to provide quality, compassionate care to all his patients. He enjoys seeing multiple generations of families. The best complement is when our patients send their family members in for care because of the trusting relationship they have built with him and Voorhees Family Practice over the last 20+ years.
Come and visit our office or simply call us at 856.783.6200
Now accepting new patients.
Voorhees Family Practice Associates, P.C. Hours
MONDAY: 8:00 AM - 7:00 PM
TUESDAY: 8:00 AM - 7:00 PM
WEDNESDAY: 8:00 AM - 7:00 PM
THURSDAY: 8:00 AM - 7:00 PM
FRIDAY: 8:00 AM - 3:00 PM
SATURDAY: 8:00 AM - 12:00 PM
SUNDAY: Closed
Visit us on social networks: