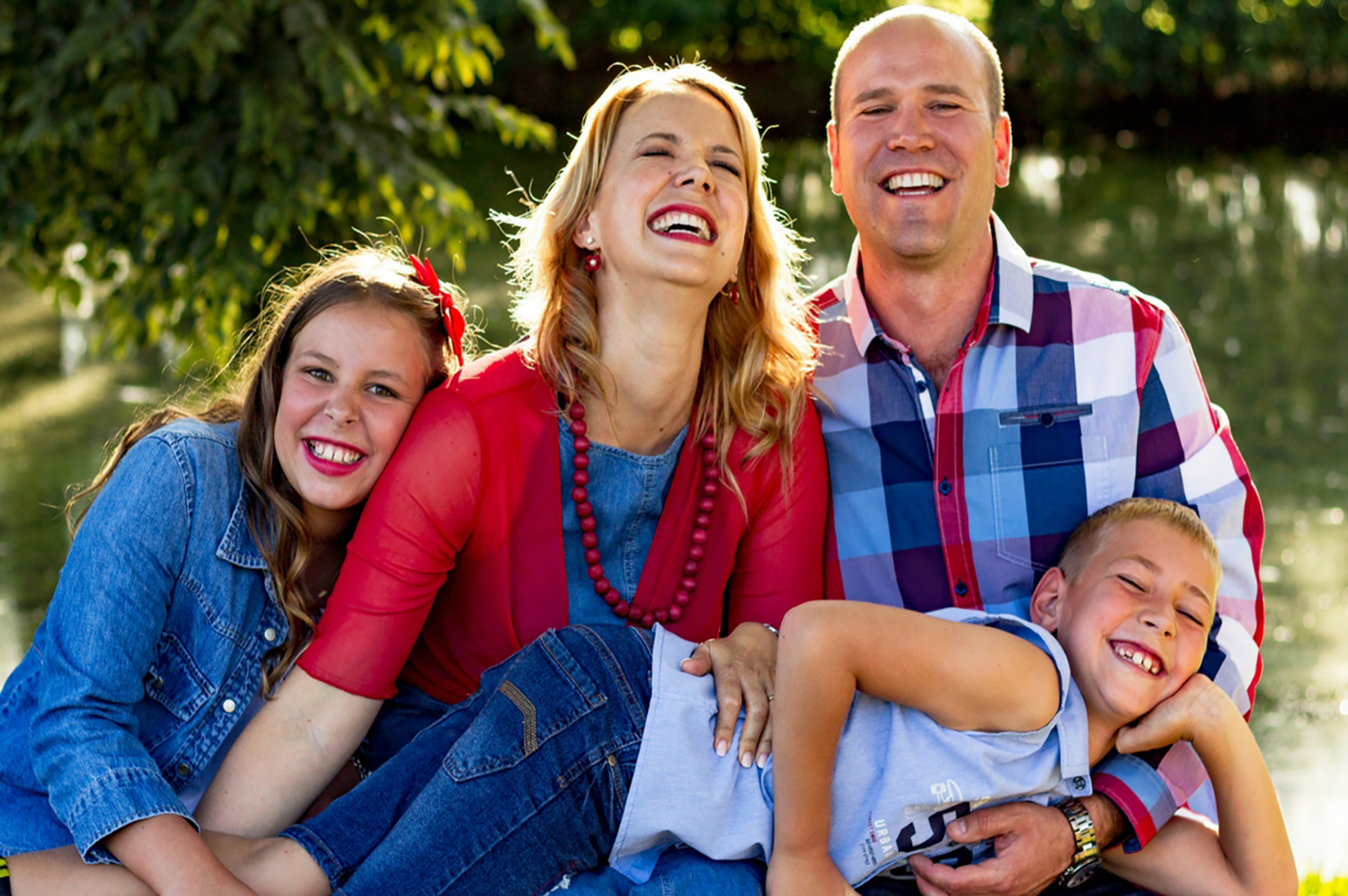 A BETTER LIFE
Family Practice
Family doctors are the only doctors who specialize in ALL of you. They provide continuous and comprehensive health care for people of all ages, both sexes and for a full range of medical conditions.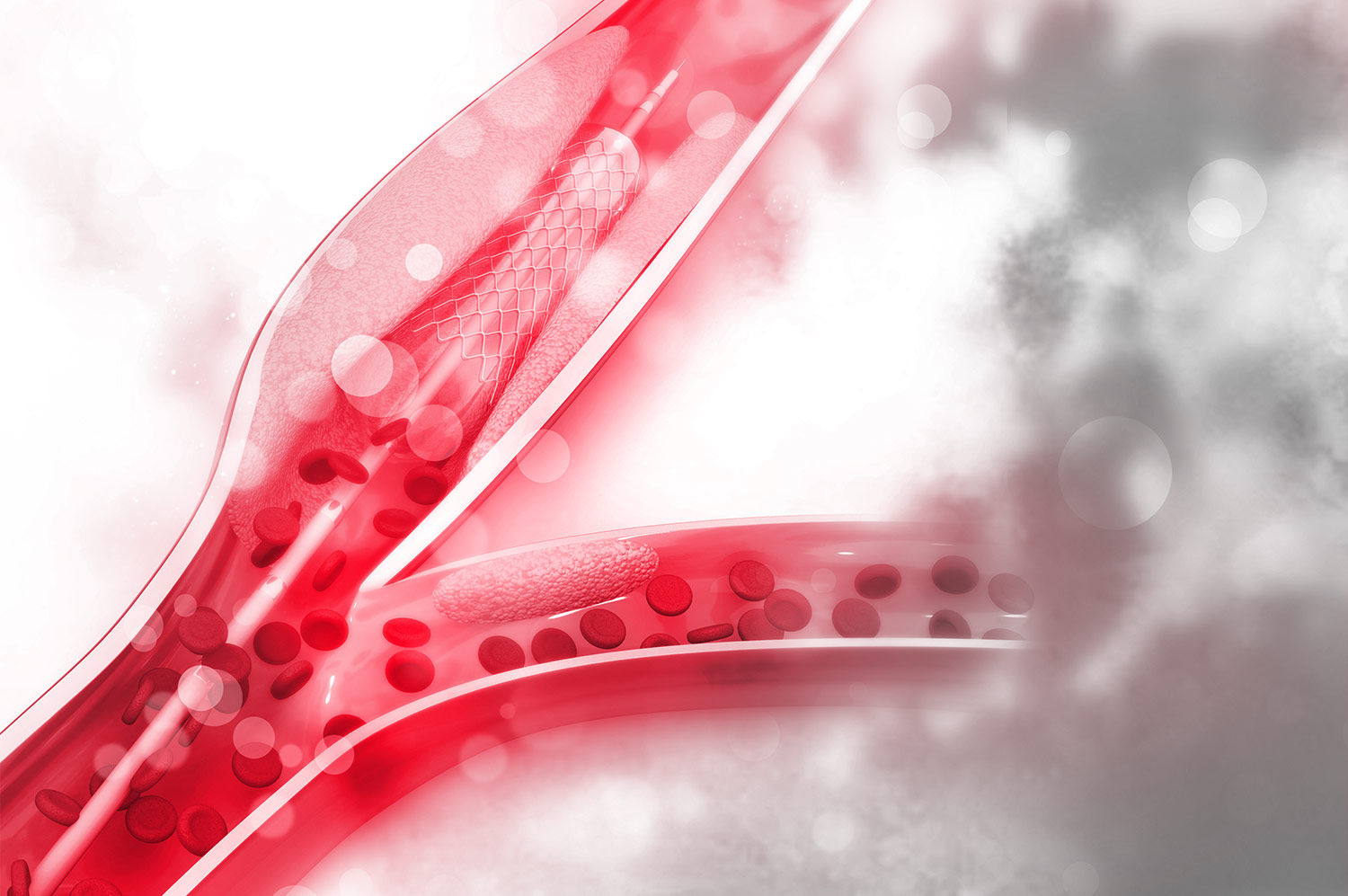 GETTING A NEW CHANCE
Cholesterol Screening
It's important to get your cholesterol checked regularly. Too much cholesterol in your blood can cause a heart attack or a stroke. The good news is that it's easy to get your cholesterol checked.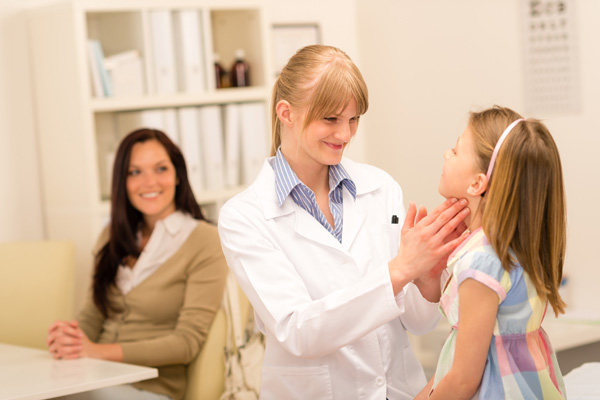 EMERGING LIVES
Pediatric Care
We offer the full spectrum of healthcare services for your child including same day sick appointments, well child care, management of chronic illnesses, school and consultations for child development.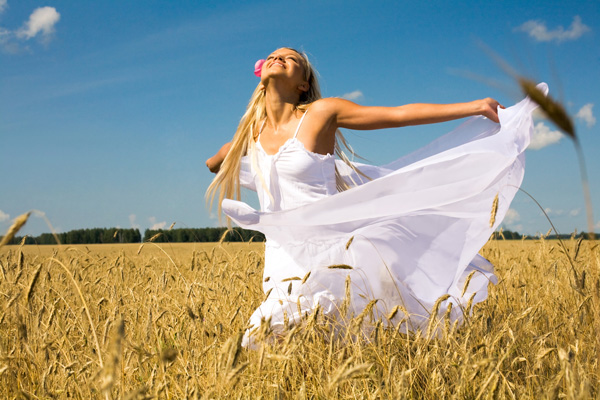 Voorhees Family Practice
Associates, P.C.
At Voorhees Family Practice Associates, our mission is to provide compassionate, high quality medical care to our patients and their families in our medical practice. We value the concept of family medicine, a board certified family practice taking care of the physical, mental and emotional health of the whole family.
Voorhees Family Practice Associates, P.C. Hours
MONDAY: 8:00 AM - 7:00 PM
TUESDAY: 8:00 AM - 7:00 PM
WEDNESDAY: 8:00 AM - 7:00 PM
THURSDAY: 8:00 AM - 7:00 PM
FRIDAY: 8:00 AM - 3:00 PM
SATURDAY: 8:00 AM - 12:00 PM
SUNDAY: Closed
Visit us on social networks: